the importance of medical directories
Finding the right doctor to address the medical issues one is facing can be a daunting, frustrating task, and the process should be as simple and streamlined as possible. And when details or information are dropped, outcomes can be catastrophic.
Such was the case for nearly half of the 5,832 doctor's listings on the Medicare Advantage plan earlier this year when officials from the Centers for Medicare & Medicaid Services disclosed their findings after an in-depth review, according to Kaiser Health News. Those discrepancies may have been incorrect phone numbers, addresses, or listings stating the doctor was still practicing when he or she was retired. These discrepancies were posted across 54 Medicare Advantage plans.
The Necessity of Accurate Directory Information
It goes without saying, but accurate information is necessary for a variety of reasons when patients are seeking doctors covered by plan providers. Why is it necessary?
Consumers need accurate information about the providers and facilities in their health plan and provider networks

Enrolled individuals need accurate information about in-network providers and facilities they may visit

In order for consumers, regulators, and lawmakers to best assess the adequacy of an insurer's network, provider information is required
Just as senior citizens rely on these provider directories to choose a health plan and find in-network doctors, so do those who are new to the country and are learning the culture.
Under federal law, it is not required for health plans to list which languages – other than English – are spoken by providers. This, of course, makes it even more difficult for someone adapting to the culture to find the right physician for them.  Plans who are truly interested in making customer experience a high priority, and making it easy for those enrolled to get coverage are now taking action to ensure accurate and accessible directory information.
Accurate Provider Directory Creation
CQ fluency, the leader in healthcare translation services, knows all about these pain points and how they affect those who need it most. Through the use of a customized software program, vetted exclusively for document creation, CQ is able to generate Plan Provider Directories.
The process is a series of programming functions that ends with the completion of the CMS templated intro sections with Plan variable information. The plans can then be translated fully into Spanish as well.
CQ's services in this space are comprehensive, supporting more than 50 health plans across the country, which provides certified, translated documents within easily managed time-frames.
In addition, all completed services are compliant with CMS standards.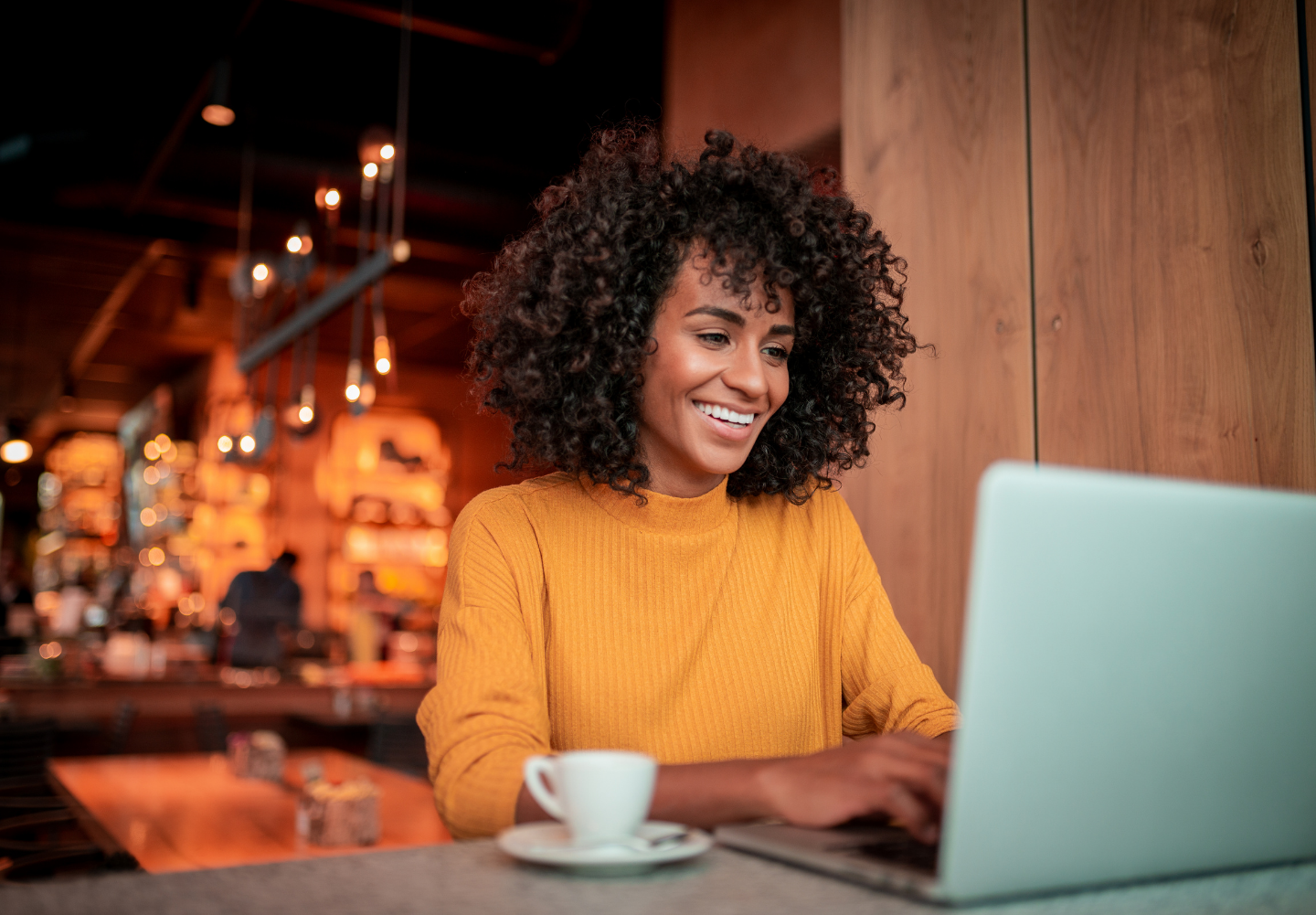 CQ fluency's Medicare Support Services
The services include Annual Enrollment Period documentation, including Evidence of Coverage, Summary of Benefits, Annual Notice of Change, formulary, enrollment application and much more. Quality assurance is met around the clock with off-hour and weekend project management personnel to assist with emergencies.
Providing strong healthcare is essential for the general population, and earning the trust of those patients with accurate, easy-to-follow information will further and strengthen the relationship between audience and network. Need to get started ensuring your directories are accurate? Connect with our team of experts today for more information!