fulfilling benefits for the best team in translation
The livelihood of our team is an important part of our commitment to quality which is why we offer numerous empowering benefits, bringing out the best in every employee:
Health, dental, and vision plans   |   Flexible spending accounts   |   Life insurance plans   |   Retirement savings plan   |   Paid time off   |   Profit-sharing plan   |   Employee referral bonuses   |   Discount programs
grow along with us
As a part of CQ fluency you'll develop from within a professionally and personally rewarding work environment that knows how to have fun. CQ is a certified Great Place to Work in recognition of our supportive culture.
meet our leadership team
hear what our employees have to say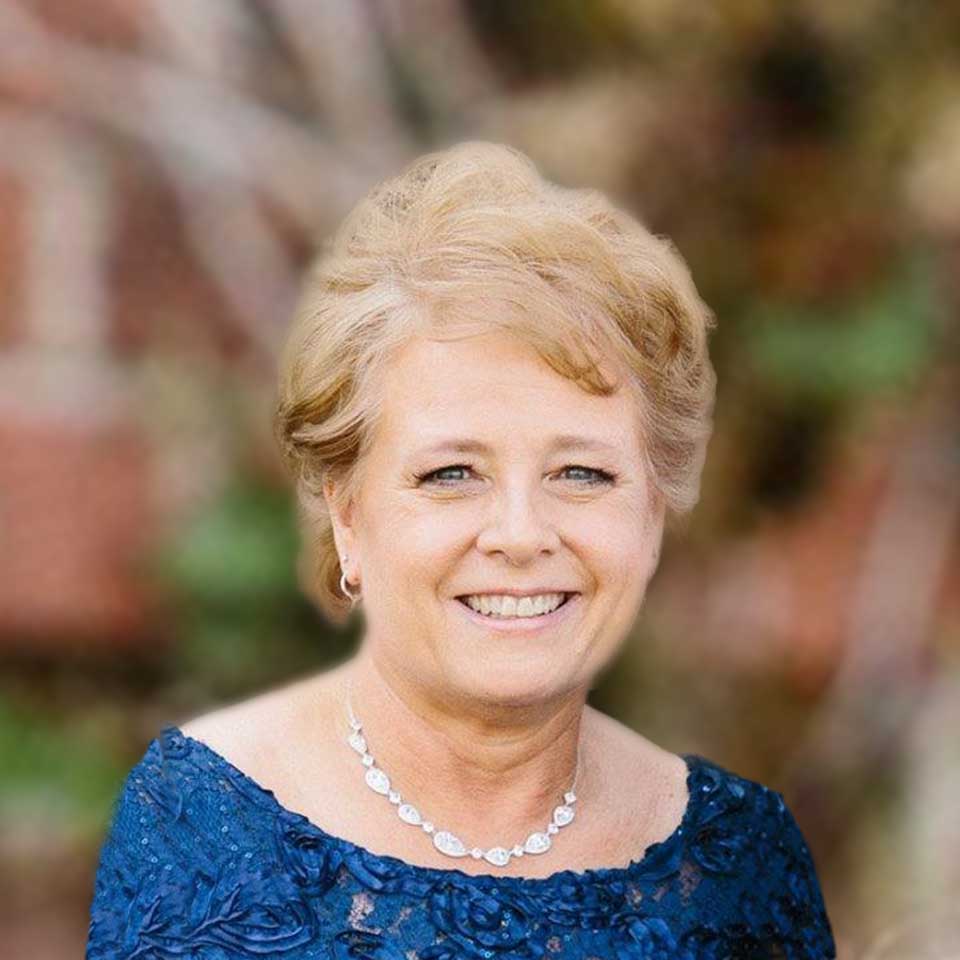 Caren
I have been with CQ fluency for almost 8 years. I am CQ's first onsite Desktop Publishing Specialist (DTP). I came to CQ from a strong Typography background. Typography is the art and technique of arranging type to make written languages legible, readable and appealing to the target audience when displayed or printed. I am extremely passionate about ensuring the DTP projects that are produced by CQ always meet our highest DTP quality standards. CQ fluency is truly a second family to me. I continue to be fascinated by the many people and cultures that surround me daily. I am so proud to be part of a woman-owned business that came from small beginnings, and I have had the privilege to watch it evolve into a dynamic and diverse workplace.
Ashenafi
After over 3 years with CQ and amazing experience leading the localization engineering team and working closely with the Tech team, I would say CQ is a great place to work and have fun while improving lives. Here is a list of reasons why I want to stay with CQ: Family-friendly, flexible work schedules, suggestions for changes are received openly, everyone is encouraged to think outside of the box, amazing co-workers, friendly environment, and lots of opportunities to grow. On top of that, our CEO, Elisabete is one of the best leaders in the industry who really care about people.
Leigh
I oversee CQ fluency's QMS, that's the Quality Management System. So, I help the company maintain our ISO 9001/17100 certificates and other privacy standards. A big part of that is through coordinating & conducting audits, and hosting our customers who want to audit us. One of my favorite aspects of my job is that I get to work with every department to help write and maintain our SOPs and work instructions. It's helped me gain a deeper perspective on the vast array of localization roles, from finance to sales to engineering as well as the ins and outs of what we do as a company. This is my 2nd year at CQ, and exploring the company via departmental processes has been a fun way to get to know people as well. The people are CQ's most valuable asset, and getting to work with a group of such smart, innovative and enthusiastic professionals is not an honor I take lightly! I'm looking forward to the next years at CQ because being a part of such a rapidly growing company is not only exciting, but I get to have a hand in that and devise ways to scale up our QMS up, build on what we have and keep up with growing demand.
have a question about working at CQ?
See yourself becoming a part of our network of linguists? We're always looking for talented individuals to join us. Learn more about how you can contribute to our team by directing inquiries to the email address below.