we exist to connect and improve lives
By removing the cultural barriers of language, we create more equitable systems for the health and well-being of our world. We are passionate about having a positive impact in every life we touch – through our work.
our services
Our diverse offerings ensure your translations, processes, and technologies aren't just compliant, but take into account the intricacies of cultural nuance tailored for your distinct healthcare or life science correspondence.
what we do
our industries
Our specialized language solutions for life sciences and healthcare provide greater efficiency, reduced costs, and improved outcomes for medical professionals and patients.
who we serve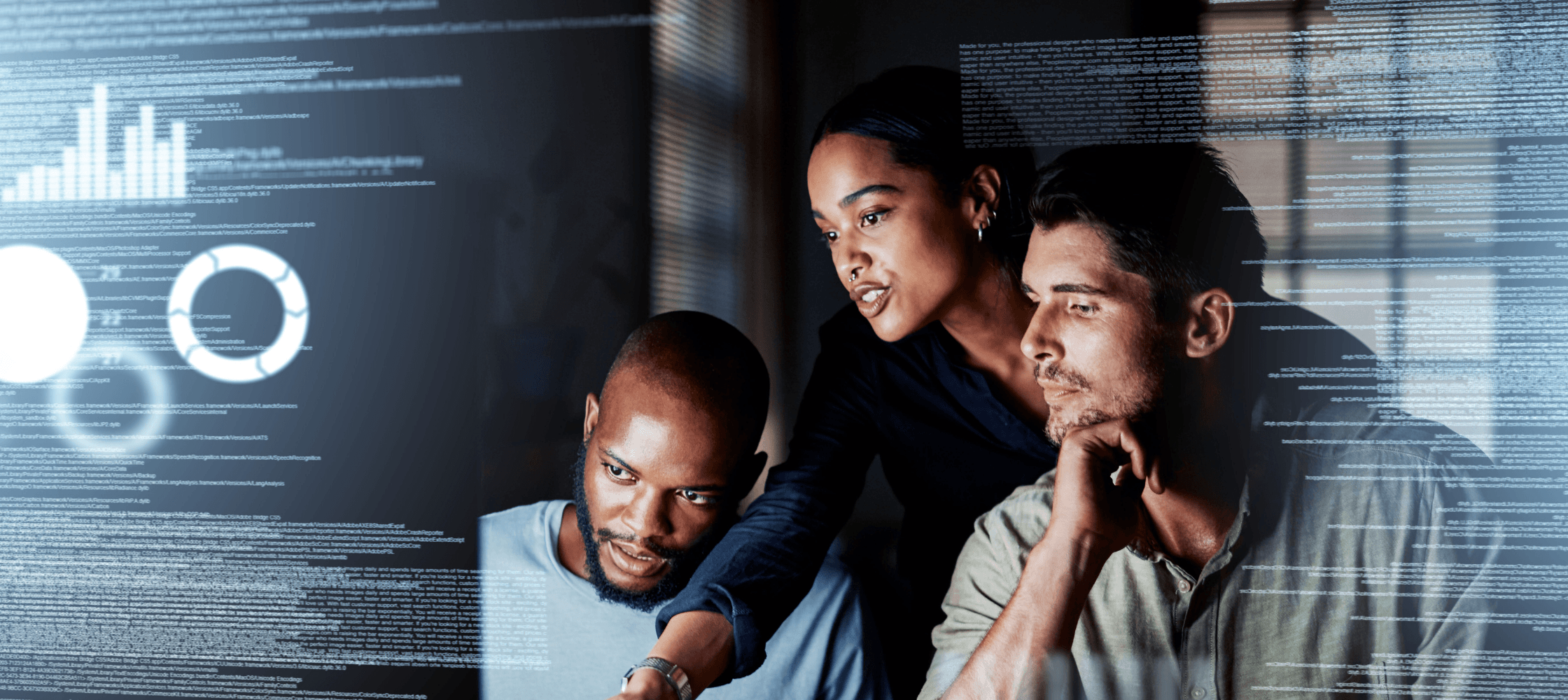 optimizing human translations with advanced technology
CQ innovations start with a consultation with our visionary solution architects who use technology to enable your end goal. We consult with clients on how to safely implement and utilize Artificial Intelligence, Machine Translation and more.
our tech-enabled solutions
our people-centric culture
Our diverse employees and trusted vendors have attributed to our growing international footprint and devotion to health equity.
proud to partner with esteemed clientele
hear what our partners have to say
Merck, Global Category Lead
"In collaboration with CQ fluency, we have developed and implemented an online marketplace for translation services. CQ is acting in the role of MSP platform provider as well as one of our providers of translation services. CQ has been a key player to us making that happen. They understand the concept of deploying an online marketplace. They have the experience of measuring a global SLA that is capturing the performance of all global and local providers on the platform. And they have succeeded to win business by providing a quality translation service. So far CQ has done a very good job and continues to develop the solution such it delivers to the key promise we made to our company, empowering the end-user to source the best language services they need – based on facts, not opinions."
Healthfirst, Communications Director
"CQ fluency works as part of our team, consistently meeting deadlines and offering communications solutions. There are plenty of translations companies, but CQ's customer service is the difference."
Bristol Myers Squibb, People Services
"Responsive service and superb account management. Easy to use portal and quick project turnaround times. CQ fluency is always professional, and (compared to experiences with a prior vendor) provides high-quality translations resulting in far fewer edits in the validation process."
have a project in mind? get in touch with CQ fluency