How does culture impact your global training programs?
Where do you see your company in the next five years? Hopefully your answer is that your company will be tapping into international markets and optimizing the full potential of your organization's awesome employees. An even better answer would be that you are already there! In 2014, S&P 500 companies generated 47.8% of their revenues in foreign markets. These global businesses didn't do it overnight and it wasn't easy for them. In fact, they all faced the same challenge. And you will too.
Developing training content that is effective and has high adoption figures can be a hurdle when the focus is just U.S.-based staff. Now, imagine adding in cultural variations from employees in multiple locations. Culture plays such a critical role in ensuring a successful, international learning program. Educational theorist, David Kolb, noted that culture shapes the way a student perceives new information and can impact learning styles. So what can you do to train / manage your multicultural employees and ensure they contribute towards achieving your organizational goals?
Even if your international employees understand English as a second language, you should consider a localization strategy that works best for your learning and development goals. This can be a mixture of recording multilingual voiceover for your courses or adding subtitles in different languages. Or it could be a full cultural assessment of your source content aimed at increasing knowledge retention by tapping into cultural experiences of your target audiences.
6 best practices for successful elearning localization
No matter what approach you choose, there are several best practices you can consider before launching your global training plans.
Localize your courses with both language and target market in mind.
Organizations need to determine where in the world they will roll out their training content and ensure the materials are available in the Native languages of those countries. And remember, Portuguese in Portugal is not the same as Portuguese in Brazil. So it's not just languages you need to consider – but the specific sites where your trainees are located.
Develop content with localization in mind.
If you know that your courses will need to be localized from English into multiple target languages, aim to make the content as neutral as possible from a cultural standpoint. Avoid sports metaphors that would need to be adapted for other countries. Pay attention to images, colors, pictures, symbols and graphics that are too U.S.-specific and try to swap them out for more ubiquitous options.
Ask, "What do my learners want?" and "What do I want to teach them?"
Analyzing your audience and understanding their need is probably the most important part of instructional design. Once you know who your audience is and their expectations, you can design the course in a way that hits the nail on its head and caters to the educational background, technical expertise or job roles of the audience. You should know what skills the learner needs to develop, possibly by creating a skills matrix. Use this list to develop the objectives of your courses. Since there are different types of eLearning courses, it is important to understand which one suits your target audience.
Interaction is action.
An eLearning course maximizes effectiveness when it gives the learner an opportunity to explore and understand the content and allows them to reassess their knowledge. This can be achieved by introducing interactivity in questions, simulations and screen graphics. Interactivity is what makes an Instructional Design page different from an ordinary Internet page. But the interactivity needs to be inserted at suitable, well thought of locations. Designers must consider what interactions will best engage the learner. Good interactivity is like a dialogue session between the learner and the content, wherein the learner receives a response based on the choices made. This makes the learner an active participant in the course. There are passive modes of interaction – which are used to introduce concepts – while active interactivity is used for reinforcement. The designer should choose the type of interactivity based on the subject and audience type, keeping in mind the cultural relevance of the activity.
Learning assessment.
Assessing the learner on the subject is essential to also testing the effectiveness of the program and measuring the comprehension of the learner. Learning assessments can be done before or after the course and depends on the type of audience. The assessment also needs to connect with the objectives of the course and should offer variety to the learner – such as multiple choice, true/false, match the columns, or drag and drop in the correct order of sequence. Most authoring software and Learning Management Systems (LMS) have the capability to create these assessments and allow for localization of the content.
Product evaluation.
Performing quality checks before an eLearning course is released helps to remove problems that may hinder the course and also may carry over to the localization process. Evaluations may include peer reviews, pilot tests and usability tests. During the localization process, a Native speaker of the language should always review the content in a live LMS setting to evaluate not only the language, but also the overall functionality of the course as it is presented in that user's language.
how CQ fluency culturally localizes eLearning content
Many eLearning initiatives have fallen short because developers did not take into account the cultural differences of the audience they were attempting to train. For your eLearning platform to be effective and efficient anywhere in the world, it is imperative that the content is adapted to each global audience. This is particularly important when there is no local instructor to act as a cultural facilitator to deliver translated material.
As an institution, our process goes beyond translation to take into account such details as available technology, individual values and learning styles and visual presentation.
Our linguists are stringently vetted so that we can offer eLearning localization performed by trained professionals in your industry and cultural experts in the markets in which you do business.
Add in our state-of-the-art project management system and innovative technology platforms and you get an eLearning localization solution that keeps you on time and on budget.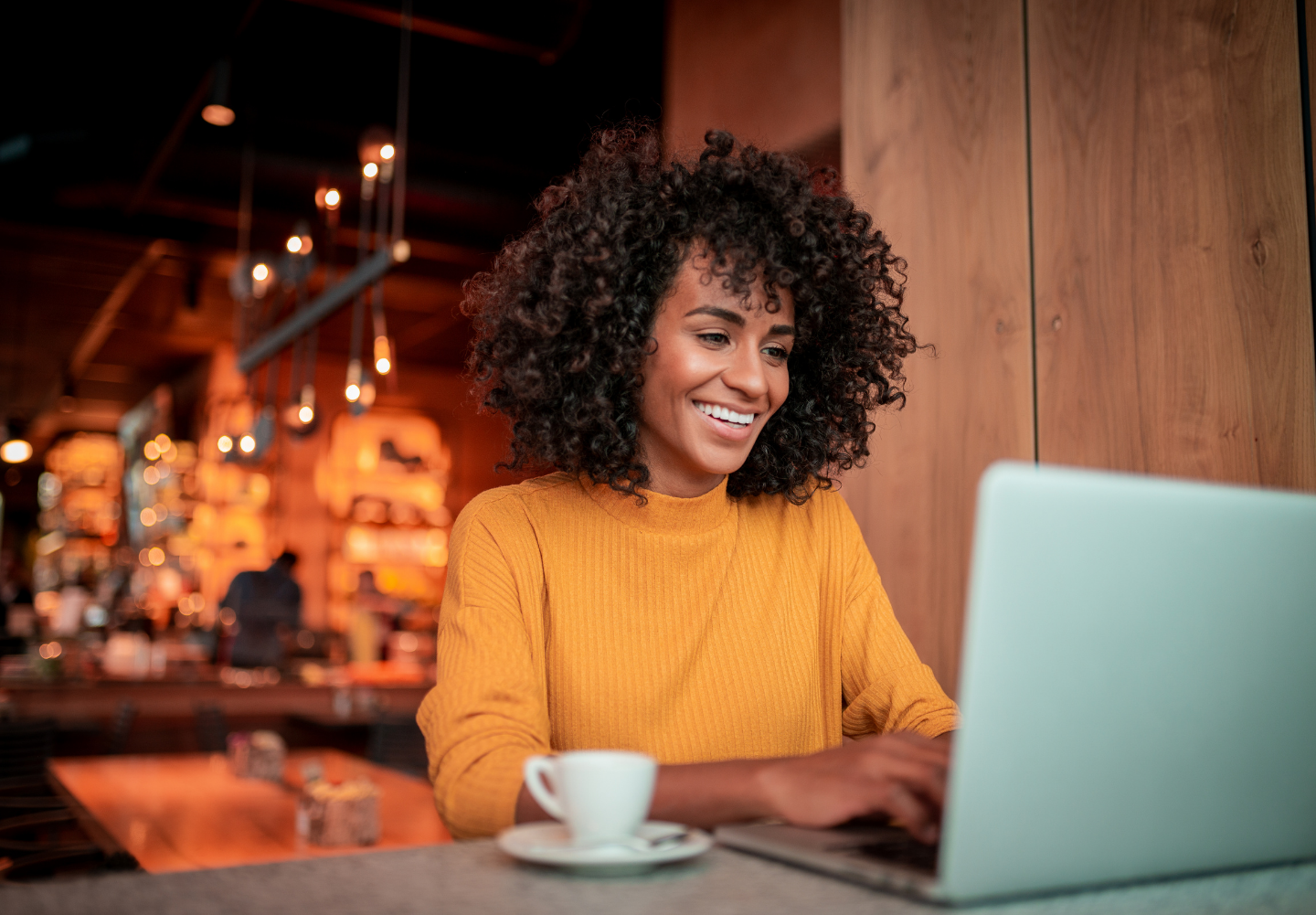 The CQ Way
When it comes to eLearning localization, your goals are our goals. We want to ensure that all learners can achieve the same educational outcomes, on the same timetable, with the same effort. That's getting it right and getting it global.
If you manage translation or localization and wish to increase the effectiveness of your marketing and communications across cultures, CQ fluency's team of translation experts can help you. Request a quote and we'd gladly discuss your project and how we can help.