the rundown on the ICT refresh
The U.S. Access Board approved the updated requirements for information and communication technology (ICT) on September 14th so we at CQ fluency want to make sure healthcare and coverage providers are aware of the ICT Refresh and what it means for the healthcare industry.
In February of 2015, the United States Access Board proposed changes to be made to Section 508 of the Rehabilitation Act and Section 255 of the Communications Act. (source) The Rehabilitation Act was put into effect in 1973, prohibiting federal agencies, federally funded institutions, and other federal-related entities from discriminating based on disability. (source)
Section 508 of the Rehabilitation Act requires government agencies to procure, develop, and maintain electronic and information technology to provide the same level of access to everyone including those with physical challenges.
The Communications Act of 1934 established the Federal Communications Commission. (source) Section 255 of the Communications Act requires that manufacturers and service providers of telecommunications equipment "make their products and services accessible to people with disabilities." (source)
Implications of ICT Refresh for Healthcare Providers
What does this mean for healthcare and coverage providers? As a healthcare and coverage provider, it is important to ensure telecommunications equipment and services are accessible to all those with disabilities. These disabilities include, but are not limited to people with visual, auditory, strength impairments and other physical disabilities.
To ensure that your telecommunications equipment and services are Section 508 compliant, we offer a resource on Section 508 compliance in the healthcare industry.
If your company needs to make sure that its software applications; operating systems; telecommunications products; web-based information, web-based applications; video products; multimedia products; self-contained, closed products; and computers are all 508 compliant, CQ fluency can help.
providing access to individuals with disabilities
In general, healthcare and coverage providers want to be able to provide non-discriminatory access and accommodations so as to better provide healthcare and coverage to all.  The issue arises when there are healthcare and coverage providers that are without these resources and services in place.
At CQ fluency, our goal is to make sure your company's communications are compliant with any and all federal regulations, including Section 508 and its update.  We understand the need to avoid discriminating against individuals with disabilities, and our team will work to help ensure all of your telecommunications equipment and services are compliant with Section 508 for individuals with disabilities.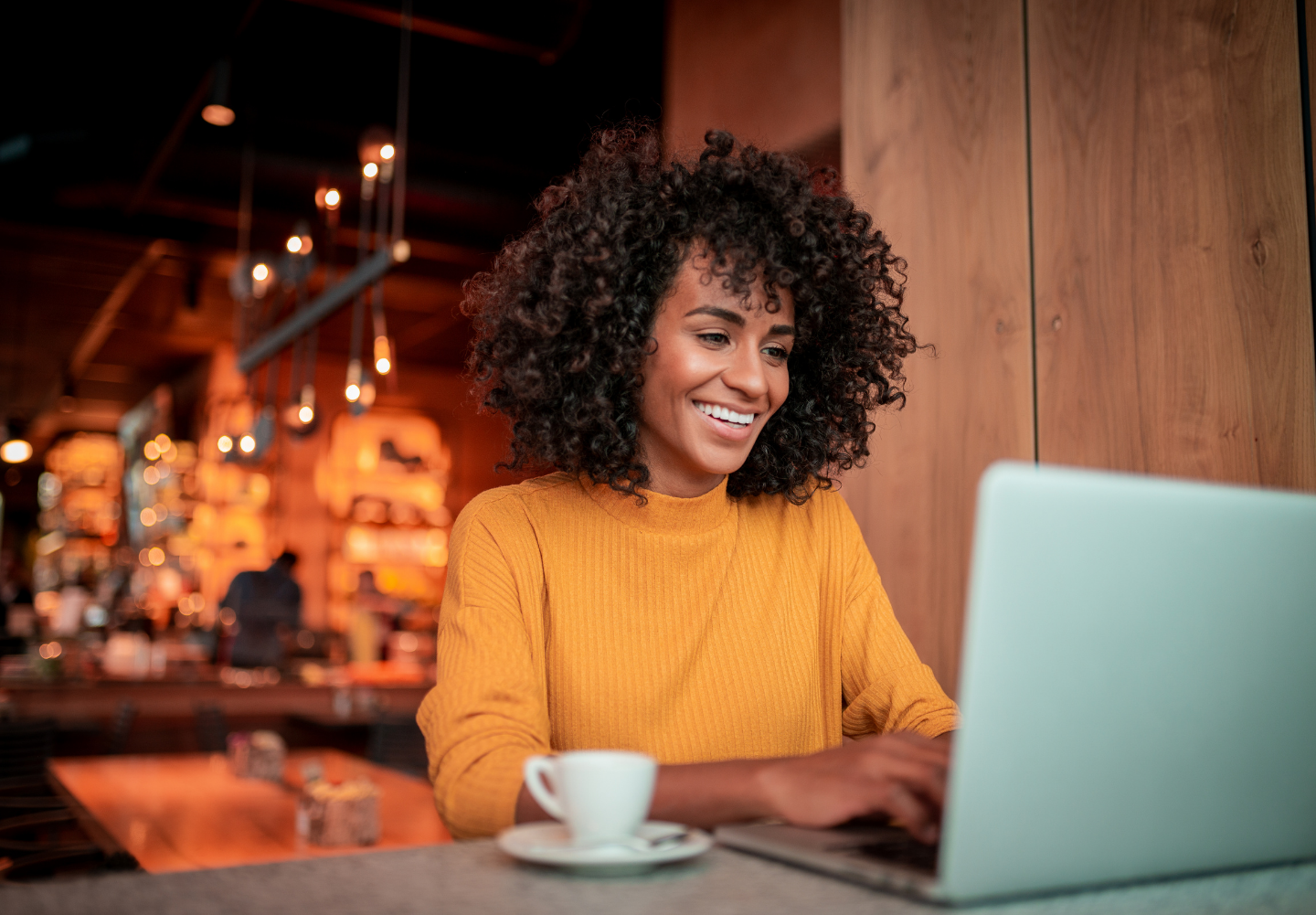 ensuring compliant technologies for all end-users
CQ fluency is on a mission to improve lives through elevated culturally adapted multilingual communications. Our technical expertise and subject-matter experts make us an ideal partner for ensuring full compliance with all regulatory requirements for your telecommunications. Connect with us today to learn how we can support your compliance needs.