This year "flew by" for many of us.  But we seem to repeat that statement over and over again year-over-year. 
Year-end means looking forward to the holiday season, but it also means figuring out how to effectively  invest your remaining annual budget.  We know that when we designate a strong business need for every dollar budgeted to our teams/departments, we are rewarded for our efforts.  On the flip side, if you don't use it, you lose it.
Don't give in to unjustifiable budget dumping.  Now is the best time to consult with your trusted vendor partners to help figure out what's right for your goals.  There's no "one-size-fits-all" solution.  We at CQ fluency work with our clients to strategically map out. Our goal is to make you shine within your organization. The best compliment we can receive is when one of our clients achieves success thanks to our collaboration helping to initiate innovation and bring strategic change.
our tips for maximizing your year-end spend
We typically start you off with a complimentary consultation with one of our solutions architects and/or cultural consultants to help set you up for success in the coming year.  Tried and true examples include:

machine translation (MT) infrastructure
Consider a new Machine Translation (MT) infrastructure that is completely customized for your organization's specific needs for rapid translations.

aggregate your translation memories
Aggregating your translation memories across all your language service providers drives consistency, improve quality, sets you up for faster translations and saves $$ for the following year.

optimize API integrations/automations
Optimizing your integrations facilitates increased translation efficiency – minimizing your need to move files around.

cultural consulting
with CQ fluency early on in your global marketing, training or clinical documents by considering cultural nuances. We help ensure you are being inclusive up-front versus learning later down in your process that you have translatability issues. Or perhaps you need research to help you better understand what new audiences you need to pay attention to per the new U.S. Census Data, etc.

more languages for existing content
While there is no doubt that certain languages are going to be more important to your business than others, it could be a good research initiative (re: market opportunity) to test out additional languages for your websites, mobile apps, other marketing assets and internal communication. With diversity, equity and inclusion being a major strategic initiative, let's not ignore the easiest ways you can achieve some of your DEI goals!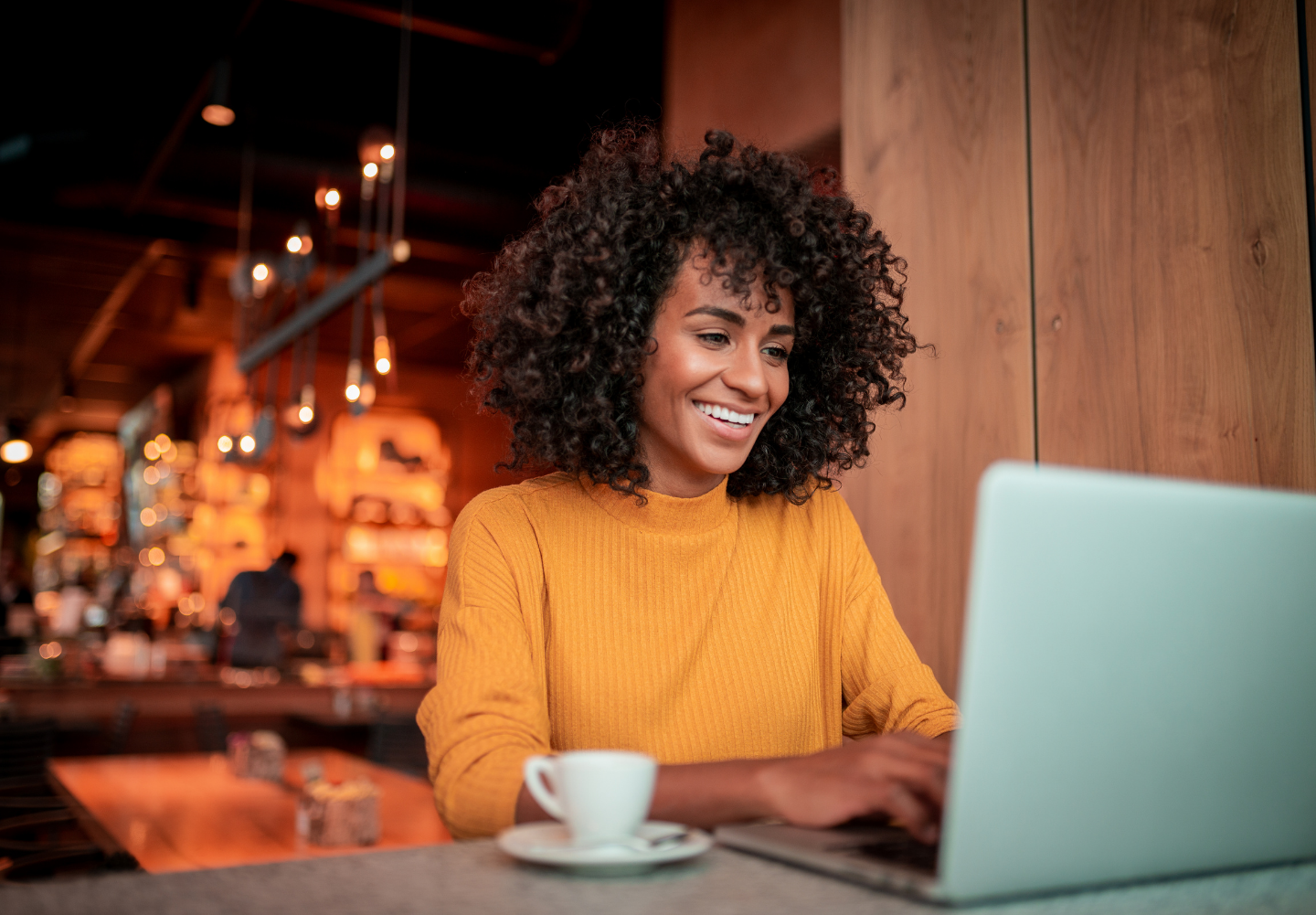 let's optimize your year-end spend
Connect with our teams today to brainstorm how you can best leverage your remaining your end-of-year budget toward setting yourself up for an amazing year ahead!  The new year is right around the corner.  Proactivity is key, it might be difficult to come up with the best ad-hoc strategy on December 31st !