incorporating cultural adaptation in health and medicine
Healthcare and pharmaceutical companies should translate and culturally adapt their message accordingly. Understanding the core values and beliefs of the culture you are reaching is paramount to delivering an effective training program to doctors and healthcare professionals.
training local doctors and healthcare professionals
When new drugs and/or treatments are introduced to healthcare professionals in a country, it is almost inevitable to see confusion ensue on proper administration of the treatment. This is where proper training must occur in order to provide professionals with properly adapted training materials. Thousands, or perhaps millions, of dollars can be saved when the right steps are taken to create culturally-adapted educational materials for that particular culture.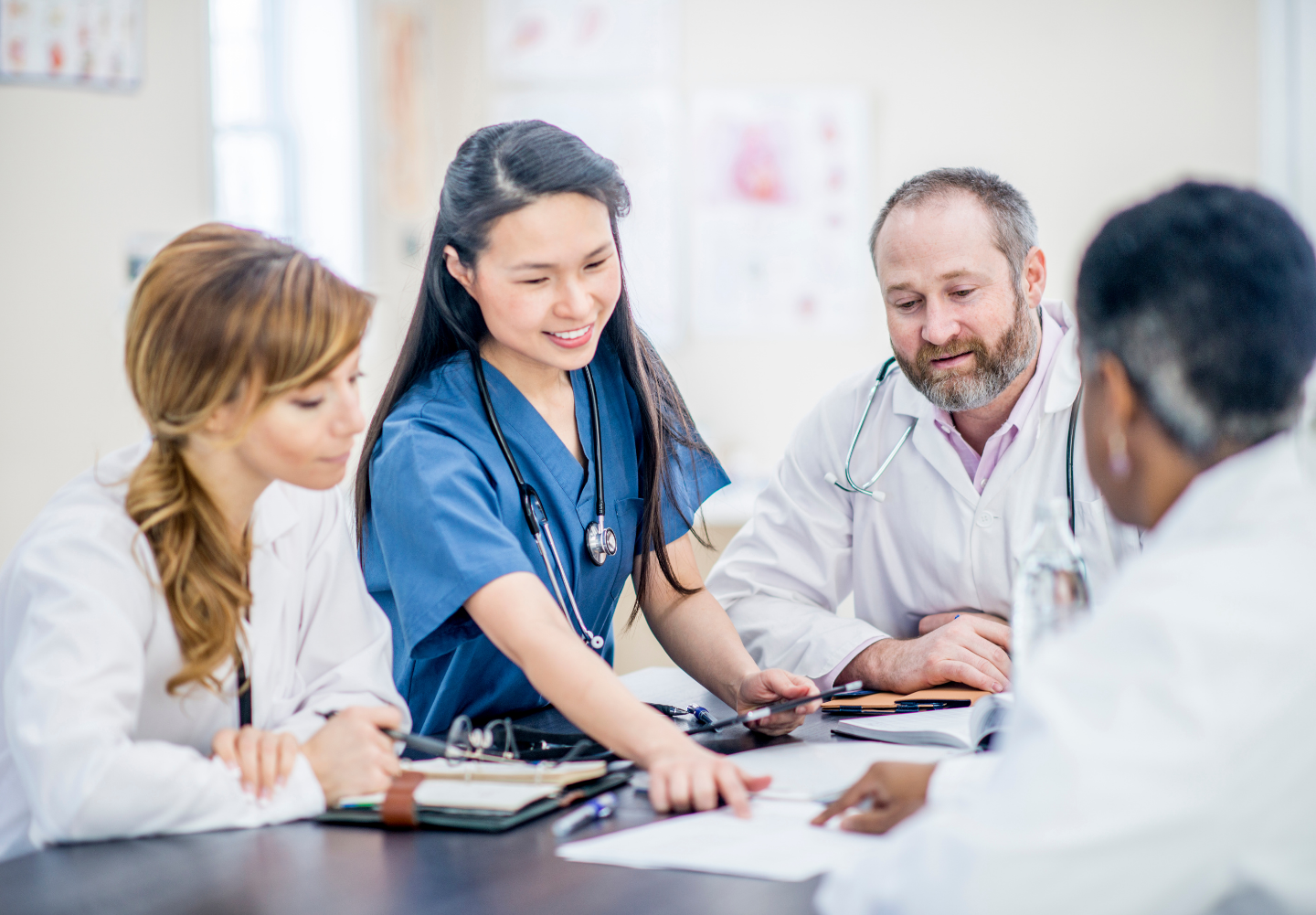 training sales teams
It's important to remember that in order to sell any product effectively, members of a community, or culture, don't want to feel like they are being sold to. Arguably the most important part of any campaign will be to accurately train sales representatives on the terminology used with the given product.
health and wellness education programs
By running programs that revolve around improving overall health and well-being, members of a certain community will feel that they are genuinely cared for. Isn't that the whole purpose of business? To provide something of meaningful value to people? But in order to fulfill this criterion, the content and program must be effectively adapted to that particular culture or it will be easy for individuals to feel as though they are unimportant.
start your journey to cultural connections
In order to effectively convey a brand's message, it must be accurately translated and adapted to fit the culture it is aimed at. Without taking proper steps to do this, the message will be "lost in translation" and never fully understood by the very people it is intended for.
Connect with our expert teams today to broaden your cultural horizons and foster true human connections through cultural intelligence.